Escape rooms have become a popular activity for people of all ages, and it's no surprise that kids love them too. Escape rooms are a great way to challenge your children's problem-solving skills, and they can be a fun family activity. However, escape rooms can be challenging for kids, especially if they have never done one before. Here are some tips to help your kids in escape rooms.
Check the escape room's policy on kids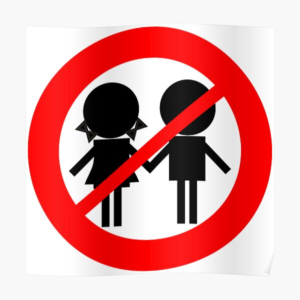 At Trapped, we love kids! We have designed our rooms to be player friendly, give clear rules, and offer gentle corrections. But many escape room companies will not allow children at all, even with a parent. If you're looking for a place to bring your children, research the facility and find out their age limit. No one wants to arrive and get turned away. You also want to make sure the themes are kid-friendly, and note any variables like live actors or rooms described as creepy or scary. You know your kid the best, and even if they are allowed in the room, they may not want to stay in it (I know this from experience, unfortunately).
Start with an easy room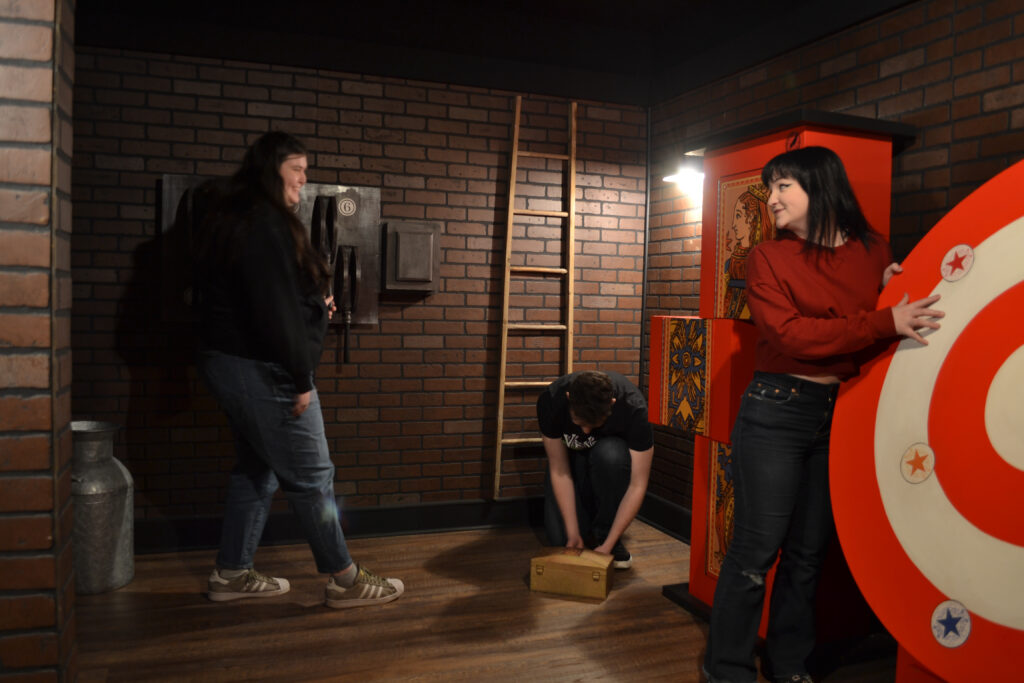 Escape rooms can be overwhelming for kids, especially if they are difficult. Some places (like our friends at Urban Escape Games in the ATL area) have a kids escape room that young children can play alone (with an in room game master) while the parents play their own game! But most escape rooms don't have rooms that are specifically for kids.
But most escape rooms have a beginner game with a lower level of difficulty. While they may still need the help of a parent or older teen, these rooms have puzzles and challenges that are easier to solve, and the themes are usually kid-friendly. Our beginner room is a hit with kids of all ages.
Work together
Escape rooms are all about teamwork, and it's important to work together to solve the puzzles. Encourage your kids to work with each other, and help them if they get stuck. You can also divide the room into different areas and assign tasks to each member of the family. We give our kids puzzles we don't like as much that are easier to solve, like jigsaw puzzles, mazes, or other physical tasks.
We also try to include them when possible in what we are doing, although sometimes they don't quite understand the logic. As they do more rooms, they will learn more, and don't underestimate the ability of an 8 year old to see something the adults totally missed!
Use hints
Escape rooms usually give you hints when you are stuck on a puzzle, and it's important to use them. If your kids are struggling, ask for a hint. This will help them progress through the room and build their confidence. It's also an important life lesson that it's okay to ask for help sometimes. Your pride can lead to failure (in this case, no escape).
Stay positive
Escape rooms can be challenging, and it's important to stay positive. If your kids get stuck on a puzzle, encourage them to keep trying. If they start to feel frustrated, take a break and come back to the puzzle later. I'll admit, this has been hard sometimes, especially when our daughter is breaking down crying because she randomly gets scared for no reason. But we find it helps to have a pep talk before the game and go in together as a team with a plan.
Have fun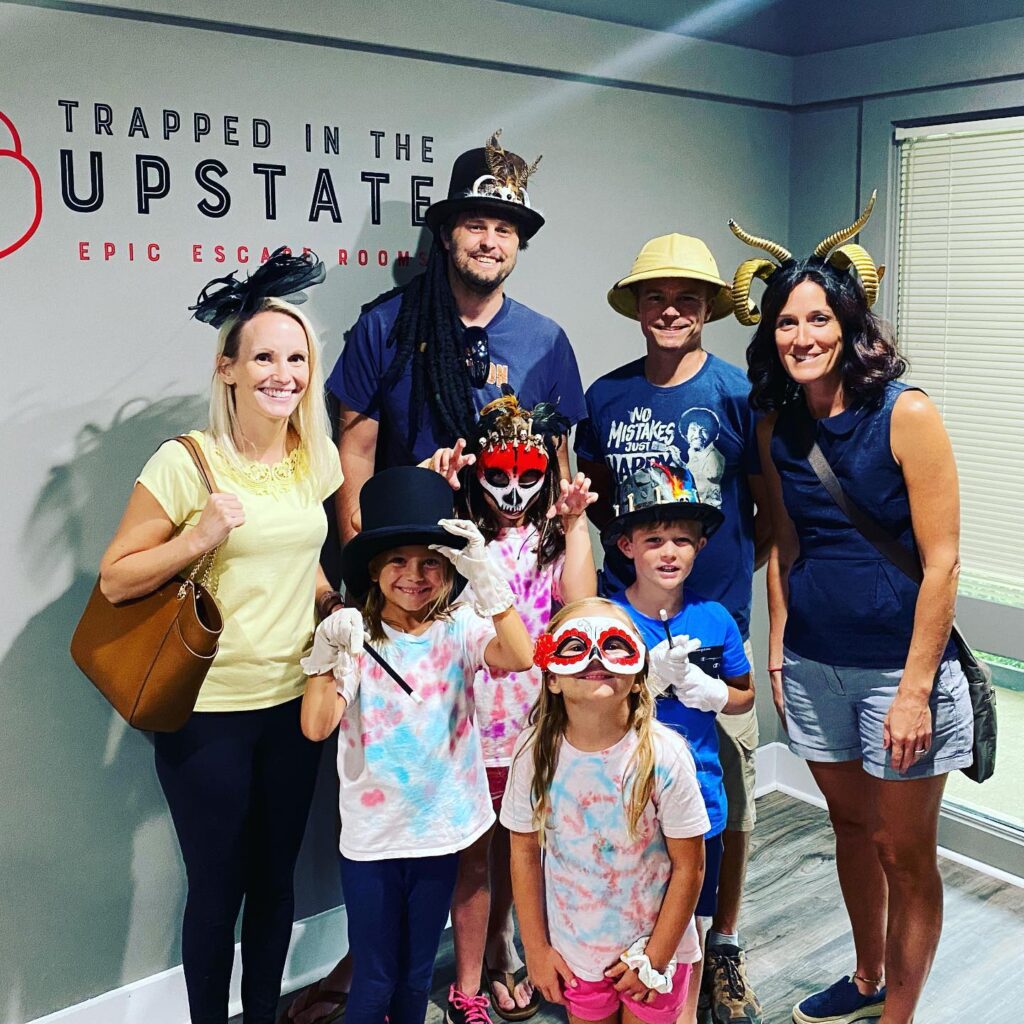 Escape rooms are supposed to be fun, so make sure your kids are enjoying themselves. Don't put too much pressure on them to solve the puzzles, and remember that it's not about winning or losing. Escape rooms are immersive experiences just as much as they are games. Enjoy this device-free time with your family as you travel to a different time and place. The hour will go by faster than you think!
In conclusion, escape rooms are a great family activity that can help your kids develop problem-solving skills. By starting with an easy room or a special kids escape room, working together, using hints, staying positive, and having fun, your kids will have a great time in escape rooms.