Are you a business owner or manager looking for a fun, motivating, and unique team-building experience?
Are you having trouble finding an activity your team, classmates, or players actually WANT to participate in?
Multiple studies have determined a correlation between effective team-building and motivation, productivity, collaboration, and creativity that expands beyond the workplace. But these activities don't have the best rep, right?
Well, you've come to the right place. It's time to escape the office with an engaging adventure at Trapped in the Upstate, where everyone on the team will contribute to the excitement!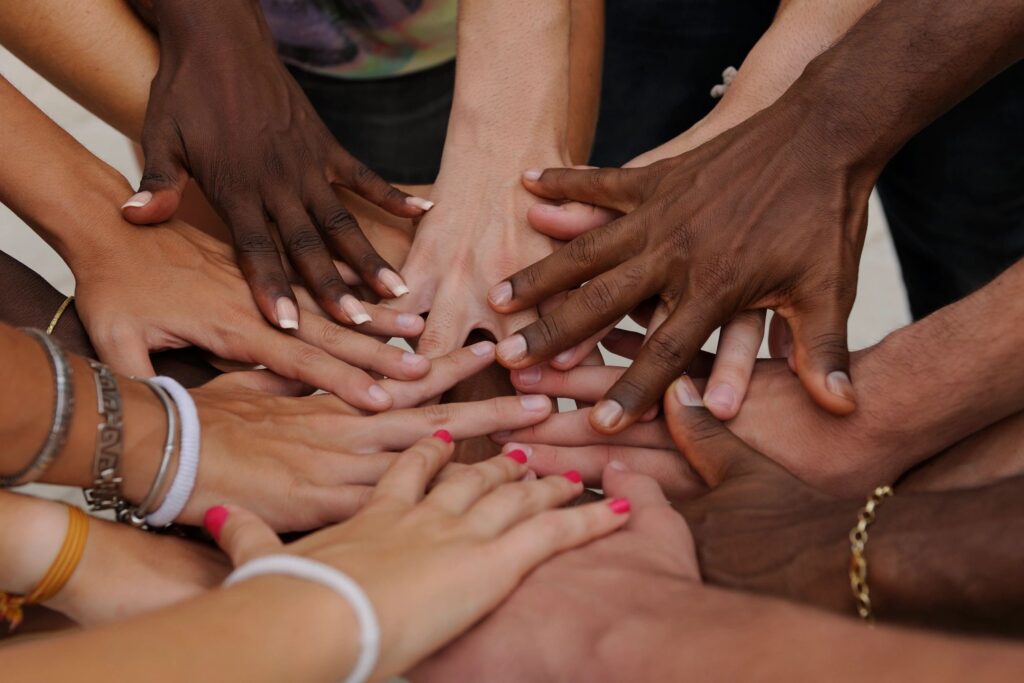 Why Trapped?
Trapped in the Upstate offers the ultimate team building experience. Our escape rooms are perfect for corporate outings and enhance synergy in the workplace. By placing employees in a high-pressure environment where they must rely on each other to succeed, the result is a cohesive team who works together more effectively. When you escape one of our rooms, you'll find that communication and teamwork happen naturally within the group. Different team members will step up to lead at different times, and everyone will work together to find solutions. There's no better way to get co-workers collaborating and interacting outside of the workplace than our escape games!
Corporate groups have the opportunity to maximize efficiency in the workplace through an escape room event with Trapped in the Upstate. The experience is unique and completely immersive – unlike traditional team building activities. Plus, it only takes one hour to complete. Any and all types of organizations enjoy escape room events. We offer special rates for corporate events depending on the size of your group.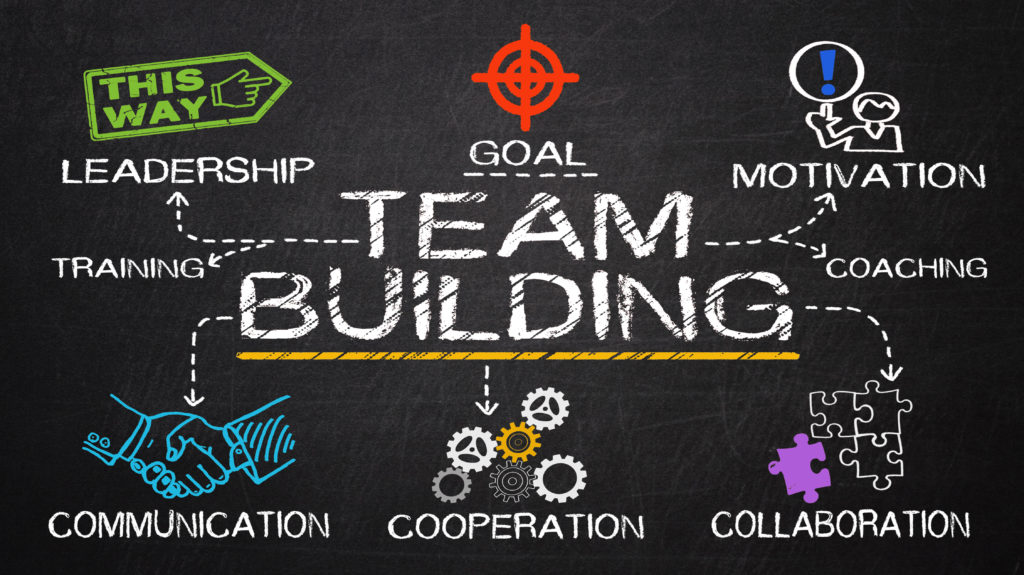 A good team building exercise will have the following qualities:
It creates appreciation for different employee strengths
Employees will recognize their own strengths are and how they relate to others
Communication between employees is improved
The experience is engaging and entertaining
Escape rooms require everyone in the team to work together to complete a mission. Every player in an escape room team possesses unique strengths and talents that play together to move the team forward. Escape rooms include puzzles of logic, tasks to complete, linguistic riddles and games, and communication.
In addition, employees can really see how important their talents are. Figuring out a puzzle or riddle that had top performers stumped can make the underdog feel valuable and needed. It can improve their level of self-efficacy and confidence in a novel way.
Communication is key in escape rooms, and many puzzles cannot be completed without multiple players involved. Escape rooms make communication fun and exciting and force players to "think outside the box" when trying to communicate a thought or idea.
Lastly, escape rooms are exciting and fun! The immersive experience allows your team to take a much-needed break from reality and enter a whole new world. The diversion from the day to day workplace stressors will be the self-care your staff desperately needs.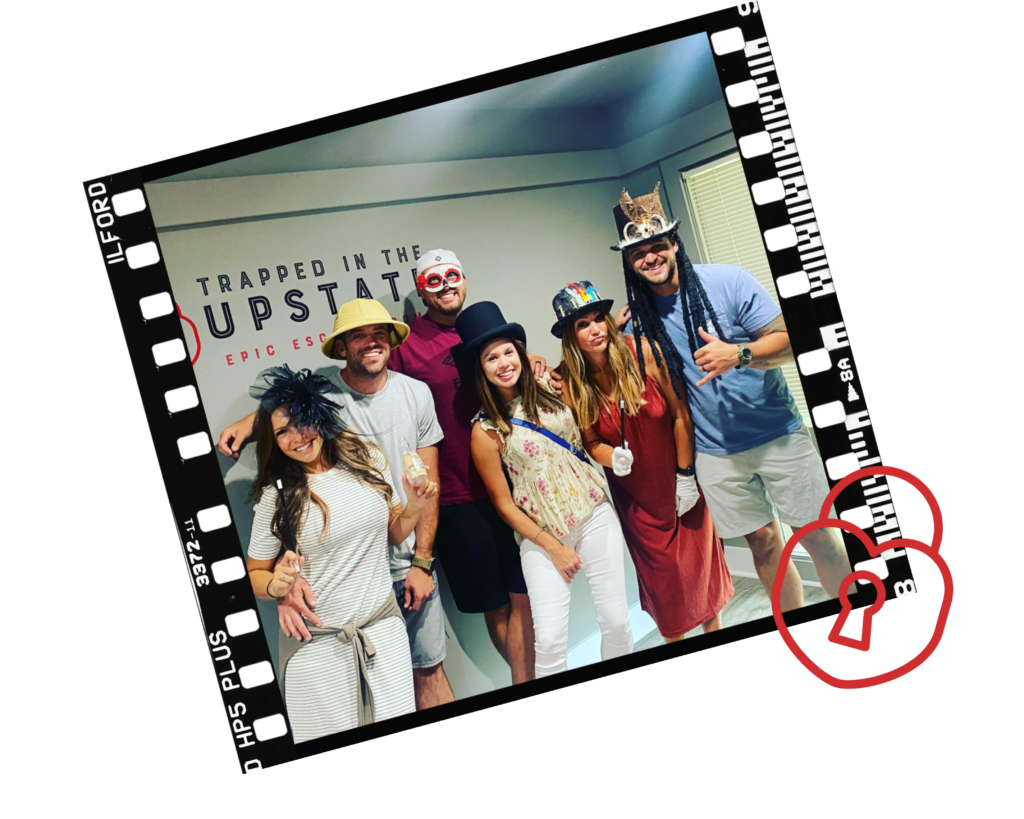 "Individual commitment to a group effort — that is what makes a team work, a company work, a society work, a civilization work."

-Vince Lombardi
Our Team-Building Partners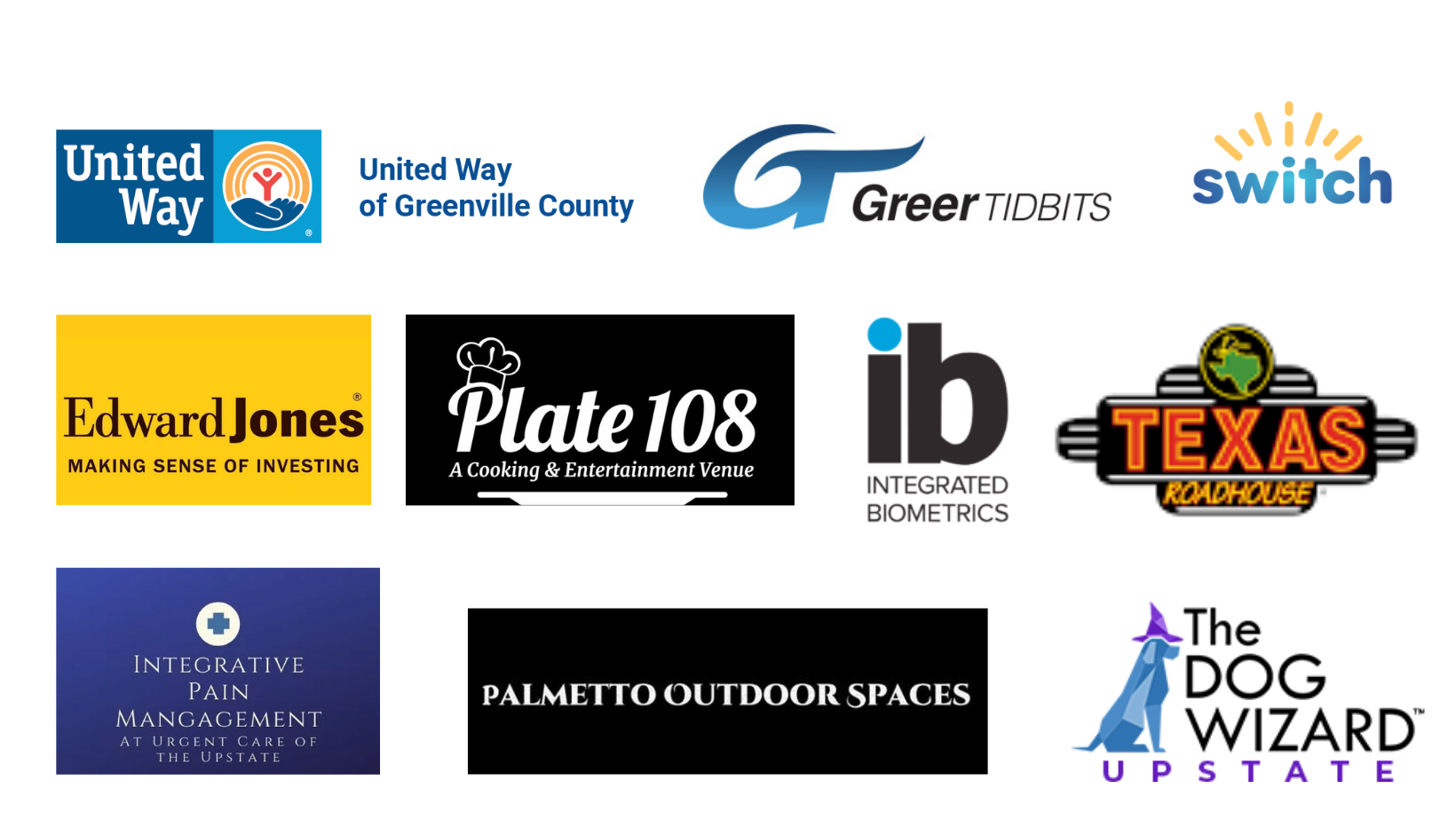 Ready to book your EPIC team-building adventure?
Complete the contact form below and we would be happy to provide you with a customized quote for your next out-of-the-office experience.  We guarantee your team will have an amazing time working together, celebrating together, and learning about one another in a fun new way.