Wondering how to save money on escape rooms? If you've ever booked and paid for an escape room, you know how expensive it is. It's not a cheap hobby to get involved with (but so worth it!). Escape rooms are also astoundingly expensive to build. The price variability in escape room creation is wide, but our rooms cost approximately $15-25K to build and install (not including our own labor of love).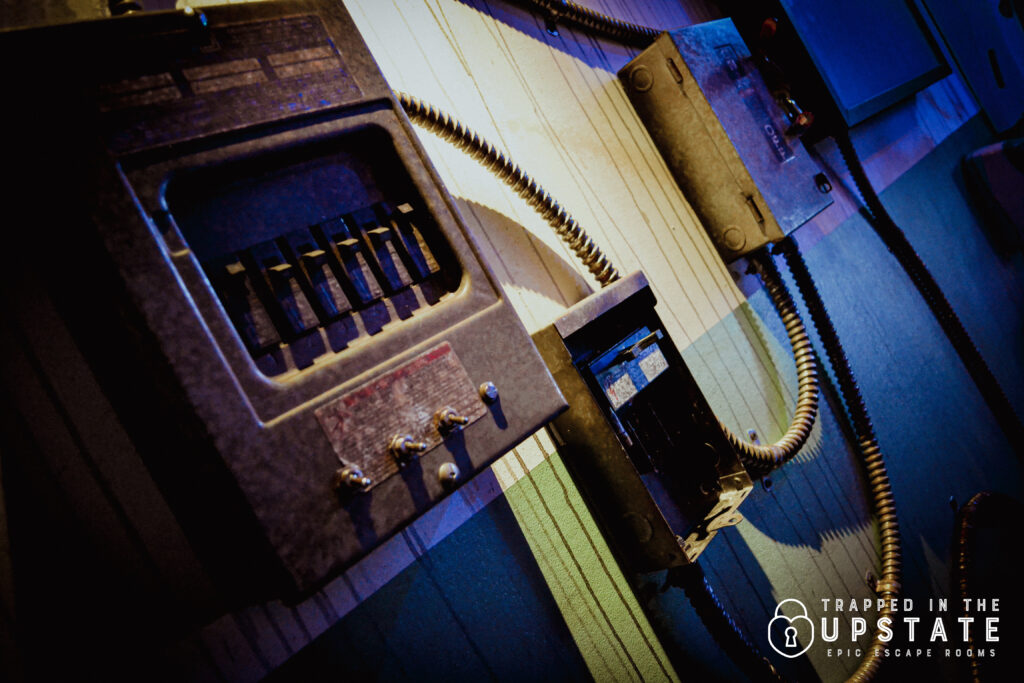 Those escape rooms that look like movie sets? Those can cost up to a quarter of a million dollars to build! So the prices you pay an immersive experience are derived from the astronomical expenses of not only building them, but staffing them, and keeping them looking fresh each day by maintaining them. It's not a cheap hobby, but it's also not a cheap business venture.
That all being said, there are some things you can do to save money while getting out there and playing as many games as you can. It may just mean you have to visit in ways that benefit the business, rather than what's most convenient.
Bring more players with you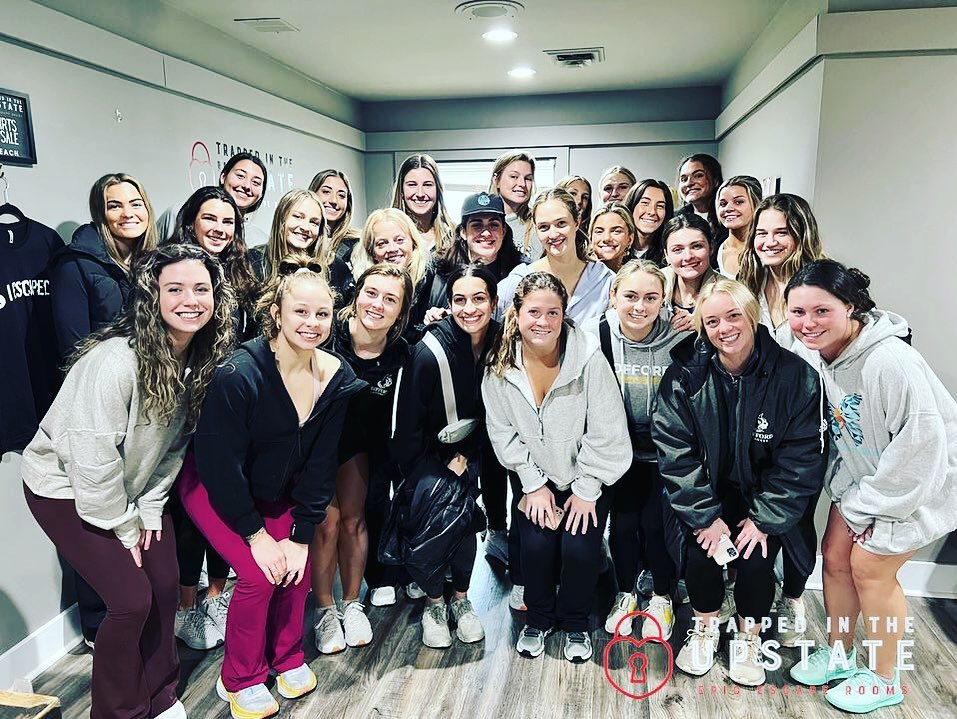 The easiest way to save money on escape rooms is to bring more friends and family! For the majority of escape rooms in the US, the price per player decreases as more players are added. For example, our 2 player price is currently $41.99 per player while our 5 player rate is $30.99 per player. Why is that?
Well, the cost to run the room is the same whether you have 2 players or 8. But the revenue difference is $83 vs. $242. So it's easier for us to give a discount for a big group because we can still turn a profit. It actually COSTS us money to have a full day of 2 player bookings due to having staff there to run all of the games. We have this pricing structure so we can continue to offer private bookings where you only play with your team.
Choose your timing for public games
Speaking of private games, not all escape rooms are private. Especially more elaborate (i.e. expensive) games in tourist areas. They have solved the dilemma of 2 person bookings by allowing FOUR 2 person bookings to play ONE 8 player game at once.
But if you're like us, you have no interest in playing with strangers that may or may not be: rude, drunk, anxious, children, etc. The only problem is, to make the room private you have to spend a pretty penny. Anywhere from $250-400, just for 2 people to play alone.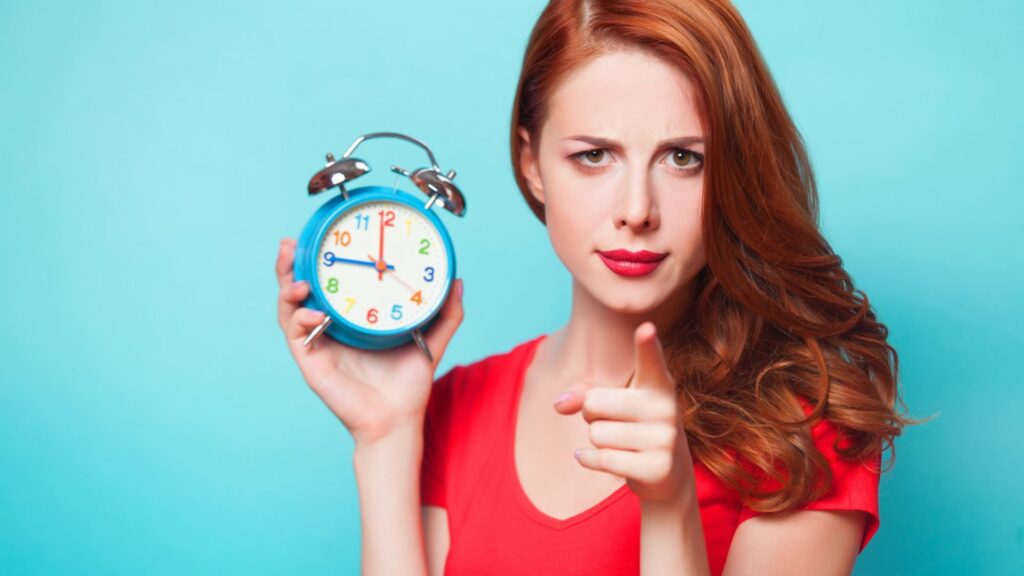 Our trick is to go at obscure days or times (Tuesday at 10am anyone?), wait to book until the last minute to make sure no one else has booked, and then secure the booking 5-10 minutes before start time. You may have to call or walk-in to book this last minute but it's worth it. It helps out the facility too. They want to book every game but can't allow 2 people to take it off the schedule when a team of 8 or 10 may want it. So your last minute booking assures they don't miss out on the income. It's a win-win!
Be patient, follow social media, and sign up for emails
Every escape room has a slow season (or slow days/times), and it's during those times you're most likely to get an email offer or see a social media post with a discount code. The escape room slow season is typically the first half of the year and you're more likely to see coupons at that time. During the Summer and Holiday season, escape rooms are slammed, so you'll probably only see coupons for certain events like Black Friday.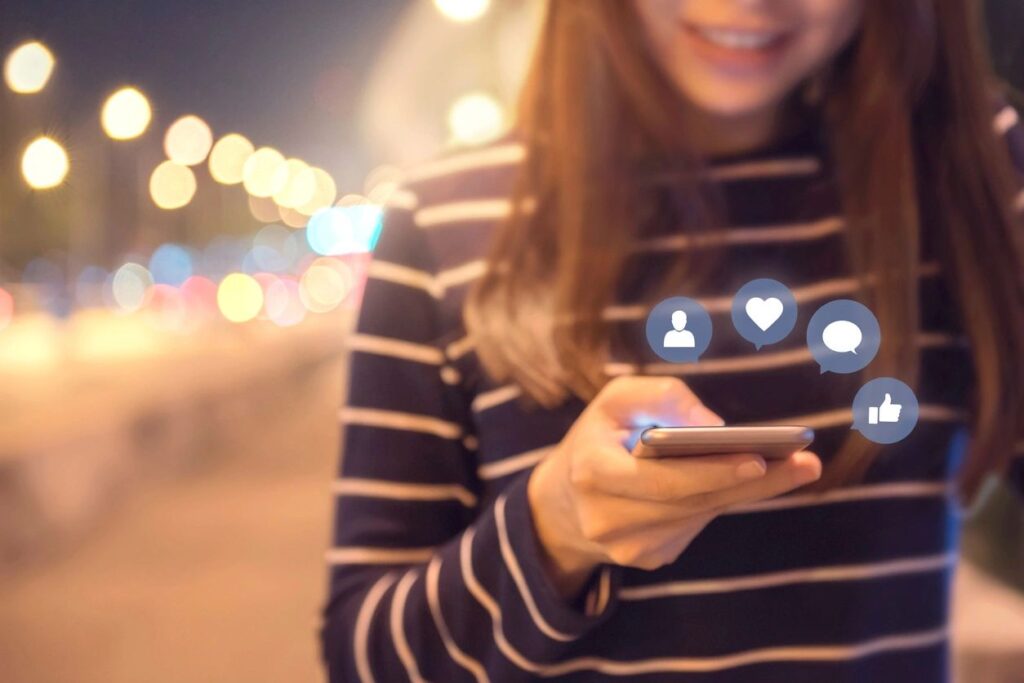 If you follow your favorite companies on social media, and make sure you're signed up for their email lists, you won't miss out on any specials or promotions.
Look out for beta testing opportunities
Before new rooms open, we test them to make sure the puzzles make sense, the props work, etc. We call this beta testing and different companies vary on how much beta testing they do before making a room live. Again, you'll want to sign up for emails and social media because those are the places you will find beta testing opportunities.
Beta testers often will be able to play the room for free. But keep in mind the room will be new, and will likely have a few kinks. This is what beta testing is for. So if you are lucky enough to be a beta tester, your experience will probably not be that smooth. Things may not work properly, the decor may not be completely finished, puzzles won't flow as well. You're sacrificing a little of the experience to get the game for free.
Also keep in mind that you're not just playing to enjoy the experience. You're playing in exchange for honest feedback and opinions. The creators ask you a series of questions and you're must think about this feedback the whole time you're playing. It is a big responsibility to test new escape games so you need to prepare yourself!
Suggest escape room teambuilding to your boss as a team-building activity
Ok, it may seem a little selfish, BUT many employers are really stress over finding great team-building activities that people actually enjoy. You might casually tell a story about how you and your friends had a real challenge at an escape room once but you came together and were able to talk about your unique contributions over dinner afterward.
Just a subtle "hint", if you will. 😉
But if your boss needs more convincing, I've written a whole post about escape room team-building here. You and your co-workers get to play a fun game together and YOU got to do it on your boss's company credit card. Another win-win for everyone!
Accept you have an expensive hobby and cut costs elsewhere
Sometimes you really just have to suck it up and cut costs elsewhere to fund your addiction hobby. We have done this especially on vacation where there are so many options for activities. Yes, we may have to skip out on other things we wanted to do because it doesn't all fit the budget, but we knew that when we started playing escape rooms that they cost more than other activities.
It may also mean spacing out your games and not doing marathons. Spacing out games and doing them for special occasions means you can budget for them, and it also means you don't run out of games in your area as quickly. The waiting may be tough, but if that's what fits into your lifestyle, then that's how it is.
These are just a few ways you can save money on escape rooms while still enjoying an exciting, challenging, and stimulating hobby with your family and friends. Share any other tips in the comment section and happy escaping!