Join Trapped in the Upstate and Bellamore for an exclusive, immersive event like no other! Step into a world of opulence, mystery, and unexpected twists at "The Grand Gala" Murder Mystery Event. This unique event seamlessly blends the excitement of escape room puzzles with the intrigue of a captivating murder mystery dinner. Get ready to experience an unforgettable evening where elegance meets enigma, all set against the backdrop of a glamorous charity*** gala hosted by the enigmatic philanthropist, Victor Knight.
**This event is for adult guests 18+**
***This is not an actual charity event, the charity is part of the storyline.***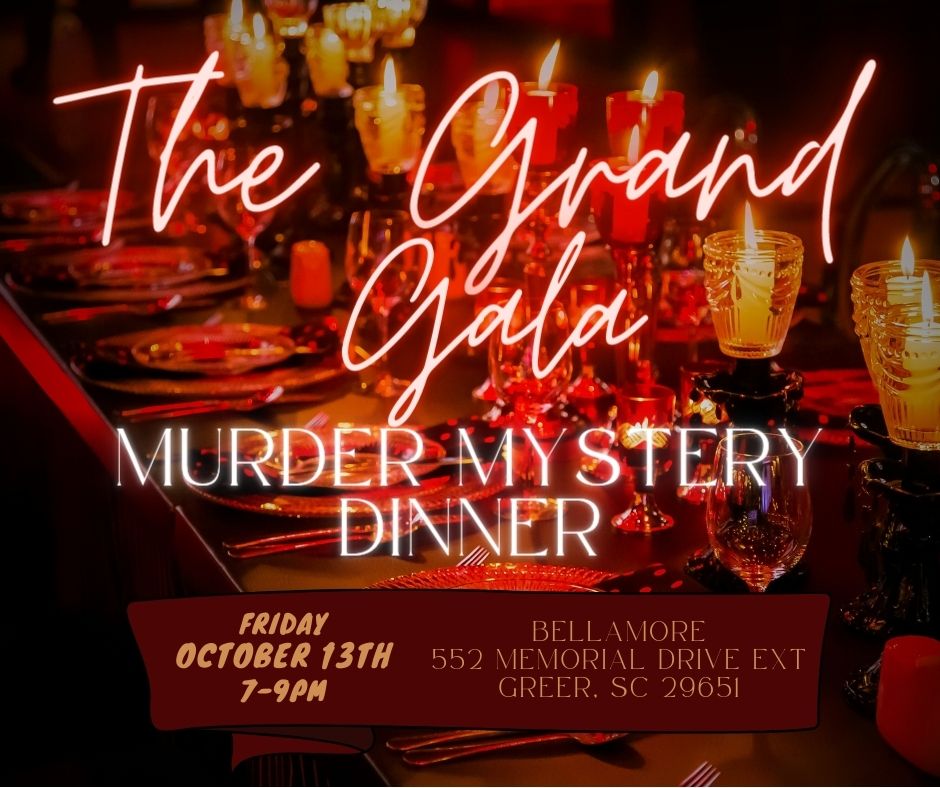 A Night of Glamour
As the sun sets and the stars emerge, prepare to be transported to an enchanting gala adorned with shimmering lights and sophistication. Dressed in your finest attire, you'll join fellow guests for an evening of sumptuous cuisine, entertainment, and camaraderie.
Immersive Murder Mystery
The elegance of the evening takes an electrifying turn when an unexpected murder shakes the foundation of the gala. Immerse yourself in an interactive murder mystery narrative, where you'll be in the midst of the drama as it unfolds. Engage with skilled actors portraying intriguing characters, each harboring secrets waiting to be uncovered.
Escape Room Challenges
Unlock the secrets of the night by deciphering clues at your table and throughout the venue. Engage your intellect and collaborative spirit as you work together with your fellow guests to solve escape room-style puzzles. Every puzzle solved takes you closer to unraveling the truth behind the mysterious murder.
Gourmet Dinner and Dessert
Indulge in a delectable catered dinner. Savor exquisite flavors and engage in conversations, share theories, and gather insights from other guests as you enjoy your meal.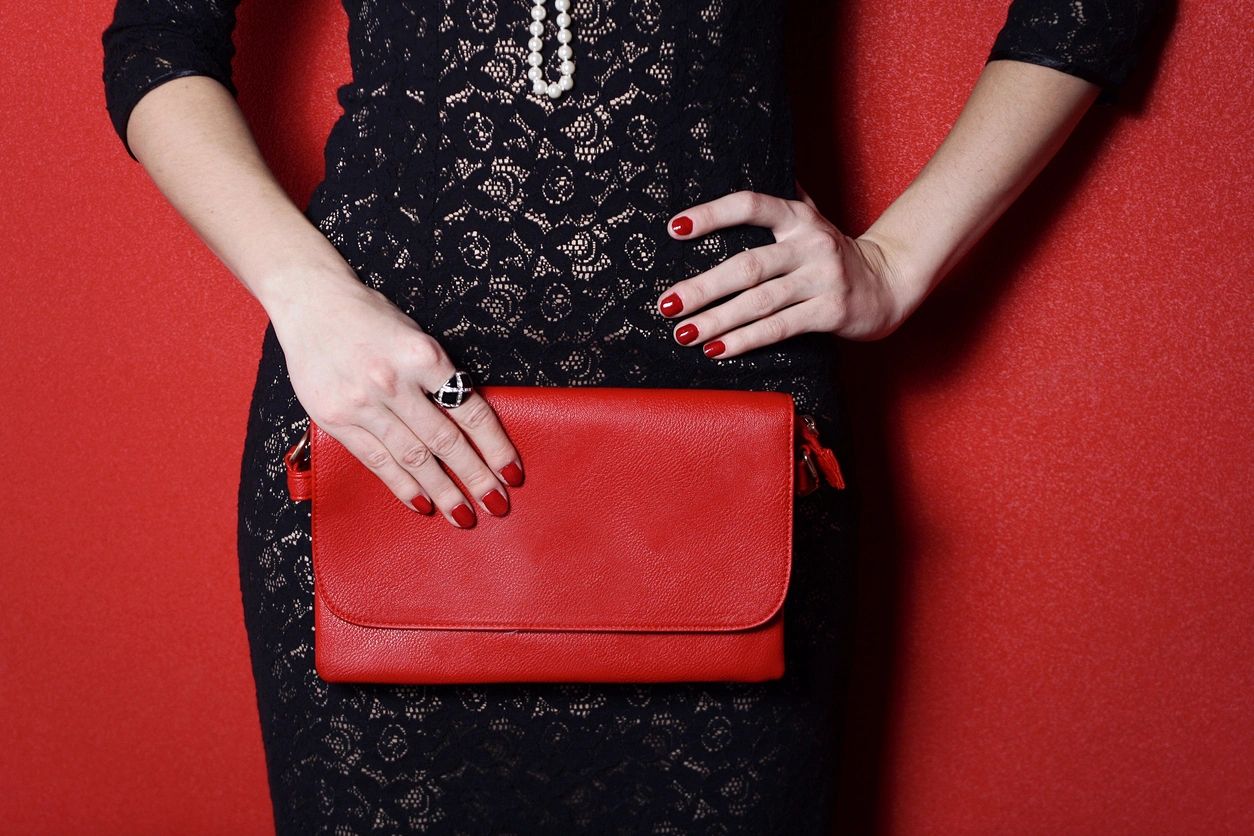 Want to be a part of the show?
Options are available to become one of the characters! If you select this option, your character information will be emailed to you prior to the event date.
Prepare for a night of elegance, enigma, and unforgettable memories. "The Grand Gala" promises an evening where every interaction, every puzzle piece, and every whispered secret brings you closer to unraveling the mystery that has captivated all.
Join us for a night where glamour intertwines with intrigue, and prepare to be part of a tale that will keep you guessing until the very end.